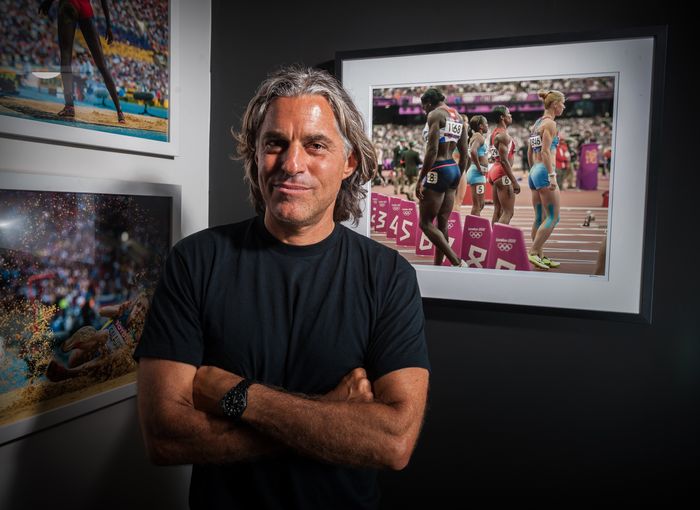 Track and Field Image. Providing athletics and track and field enthusiasts with a unique view of the sport.
All photographic content by photographer, Jeff Cohen.
For purchase inquiries or editorial use, please contact: Jeff@trackandfieldimage.com
Los Angeles based photographer Jeff Cohen was brought up going to track meets. Internationally recognized for his intimate view, he continues to travel the world capturing the essence of the sport. His interest has taken him to Olympic Games and World Championship meets for athletics since 1983.
Additional work by Jeff can be found at Jeffcohenphoto.com
Publication and client list upon request.
Visit the frequently updated (click here) > Track and Field Image Blog.
FRESH daily posts , INSTAGRAM ... jeffcohenphoto < click here
Glorious Sport article on Jeff Cohen ... tap here > GLORIOUS SPORT
Selected works currently on view at the Pacific Building, 506 Santa Monica Blvd. in Santa Monica, California.
All photos on this site are the property of Track and Field Image and are copyrighted and protected by U.S. and International Law. Express consent is required from Track and Field Image to use any photos on this site in any manner.
photo of Jeff Cohen by: Michael Der